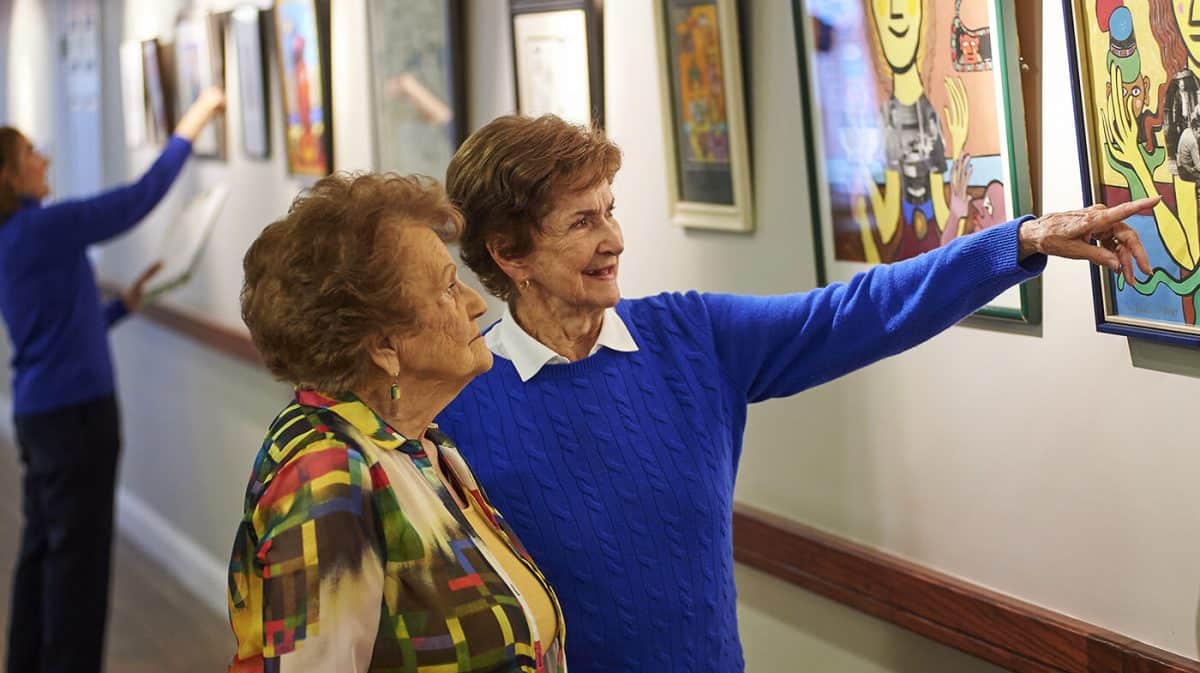 ---
Thank you for your support!
As a non-denominational, not-for-profit 501(c)(3) organization, we are grateful for caring and dedicated supporters like you. Your generosity enables our mission to continue and directly helps the dynamic group of older adults we serve.
Ways to give
Tribute Donations
A tribute gift is a wonderful way to honor the memory of a loved one or celebrate someone's special occasion such as a birthday or anniversary. We'll send a card to the honoree or a designated family member recognizing your gift.
Planned Giving
Your planned gift can leave a lasting legacy and help continue our mission of caring for generations to come. There are many options. You can create a charitable trust or bequeath money, real estate, annuities, an insurance policy, and other assets to Asbury Village in your will.
Benevolent Care Fund
Donating to our Benevolent Care Fund helps support residents who have outlived their financial resources. For older adults and their families, the fund offers peace of mind knowing they will always have a place to call home.
Capital Improvements
Maintaining a community for the health, safety and enjoyment of older adults requires a tremendous amount of attention and upkeep. Donating to our Capital Improvements Fund allows us to continually update our community's equipment, furnishings, infrastructure and grounds.
In Lieu of Gifts Obituary Request
We're always grateful for memorial donations directed to Asbury Village. Consider adding this line to the obituary — Memorial donations can be made to Asbury Village Benevolent Care Fund, 5201 Asbury Ave., Godfrey, IL 62035.
As a not-for-profit 501 (c) (3) organization we are grateful for caring and dedicated supporters like you, who enable our mission to continue.
Donating is easy!
Just click below and complete our donation form.
Prefer to mail your donation? Send it to:
Asbury Village
5201 Asbury Ave.
Godfrey, IL 62035
We honor any requests to remain anonymous.
Have questions? Contact Joyce Wild, Development Specialist, at jwild@avgodfrey.org or call 618.466.8662, ext. 239.