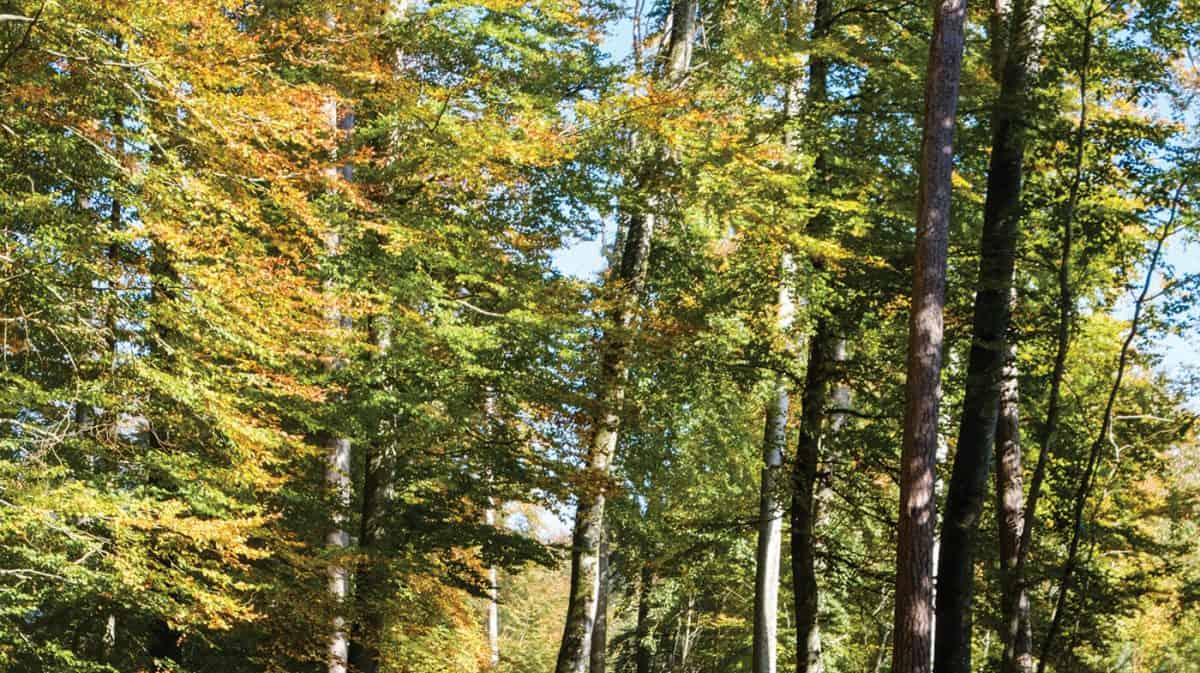 ---
What's happening now at Asbury Village
Whether you want to plan your week or read the latest community news, you'll find the resources you need right here.
Activity Calendars

From cards and games to crafting and club meetings, from fitness classes and guest speakers to special events, every day at Asbury Village is full of opportunities.

IL Calendar AL Calendar

Community Newsletters

Catch up on what's happening at Asbury Village, enjoy a laugh or two, and learn more about your neighbors. Click below to read the latest issues.

Village Voice

Dining at Asbury Village

Don't feel like shopping, cooking and cleaning? Let our culinary team serve up a delicious, made-to-order meal. Find out what's cooking in our kitchen.

Menus

Monthly Seminars and Lecture Topics

Give your physical and mental health a boost with our SmartMoves Healthy Learning lectures and other seminars provided at our community. Discover what we'll be talking about this month.