---
Assisted Living Community in Godfrey, Illinois
A Helping Hand Can Make a Huge Difference
Sometimes the path through retirement takes an unanticipated turn. Whether it's the result of an illness or the general effects of the aging process, older adults may find they need to rely on someone else for help with everyday tasks.

Seniors in this situation can experience a range of emotions, from frustration to embarrassment to depression. At first, they may be reluctant to ask for help, but eventually they may not have a choice.

Our caring staff understands what it's like for older adults to need assistance with things the rest of us take for granted — like buttoning a shirt or washing our hair. They lend a hand where and when it's needed, with the goal of allowing residents to maintain as much of their independence as possible.

How Is Assisted Living Different From Independent Living?
If you're just beginning to explore senior living communities for yourself or someone you care about, you may not be familiar with the terms commonly used for various living options. For instance, you may be wondering what the difference is between independent living and assisted living.

It may help to think of these living options as points along a health continuum.
Independent Living
Independent living is for older adults who are in at least reasonably good health and can manage their daily routine on their own. While they may have some chronic health conditions, such as high blood pressure or diabetes, their health issues are under control through lifestyle and, in some cases, medication.
Assisted Living
As the term implies, assisted living is for those who need some assistance with their daily routine. They may have had an illness in the past, such as a stroke, that has limited their ability to do certain tasks. Or they may have an illness such as rheumatoid arthritis that restricts their mobility or affects their dexterity. They may also have some mild cognitive impairment that makes it hard to remember when to take their medications.
In each of these examples, these older adults are able to be active and can continue to do most, if not all, of the things they enjoy. They just need some help at times.

What Kind of Support Can You Receive in Assisted Living at Asbury Village?
As you would expect, we personalize the care we provide for each resident who's with us for assisted living. Our licensed nurses and attentive caregivers can provide assistance with:
Activities of daily living, such as dressing, personal hygiene, eating, toileting and ambulating (walking and moving from one position to another)
Transportation to medical appointments
Medication reminders
Weight, vital signs and nutritional monitoring
Oxygen maintenance
Catheter care
Incontinence care
Among the many other things our caregivers help with, we also provide housekeeping, nutritious dining and laundry services for residents in assisted living just like we do for those in independent living. We do not provide assistance with managing finances.

Residents in assisted living can take advantage of our on-site wellness programs and therapy services. They can enjoy any and all of the activities and amenities we offer in our beautiful, countryside community.
Also Available at Asbury Village: Heartfelt Connections – A Memory Care Program®
Changes in the brain that come with age can affect a person's thought processes. To some extent, these changes are a normal part of the aging process. The symptoms are minor, such as misplacing items, having trouble remembering an acquaintance's name or taking longer than usual to think of a specific word.

But for some people, changes in cognitive function are more severe. Some will develop Alzheimer's disease or another form of dementia. For these older adults and their families, the need for additional help will arise eventually.

We can provide that type of assistance here at Asbury Village, through Heartfelt Connections – A Memory Care Program®. It's a nationally recognized program designed specifically for seniors who have Alzheimer's disease or another type of dementia that impairs memory.

Like many of the services we offer in our community, Heartfelt Connections focuses on each resident as an individual with unique abilities and needs. Using the program's customized tools, we gain insights into the resident's past relationships and experiences.

We then use those insights to create customized activities that can promote well-being at both the physical and emotional level. The activities may also preserve daily functioning while helping residents live each day with as much meaning as possible.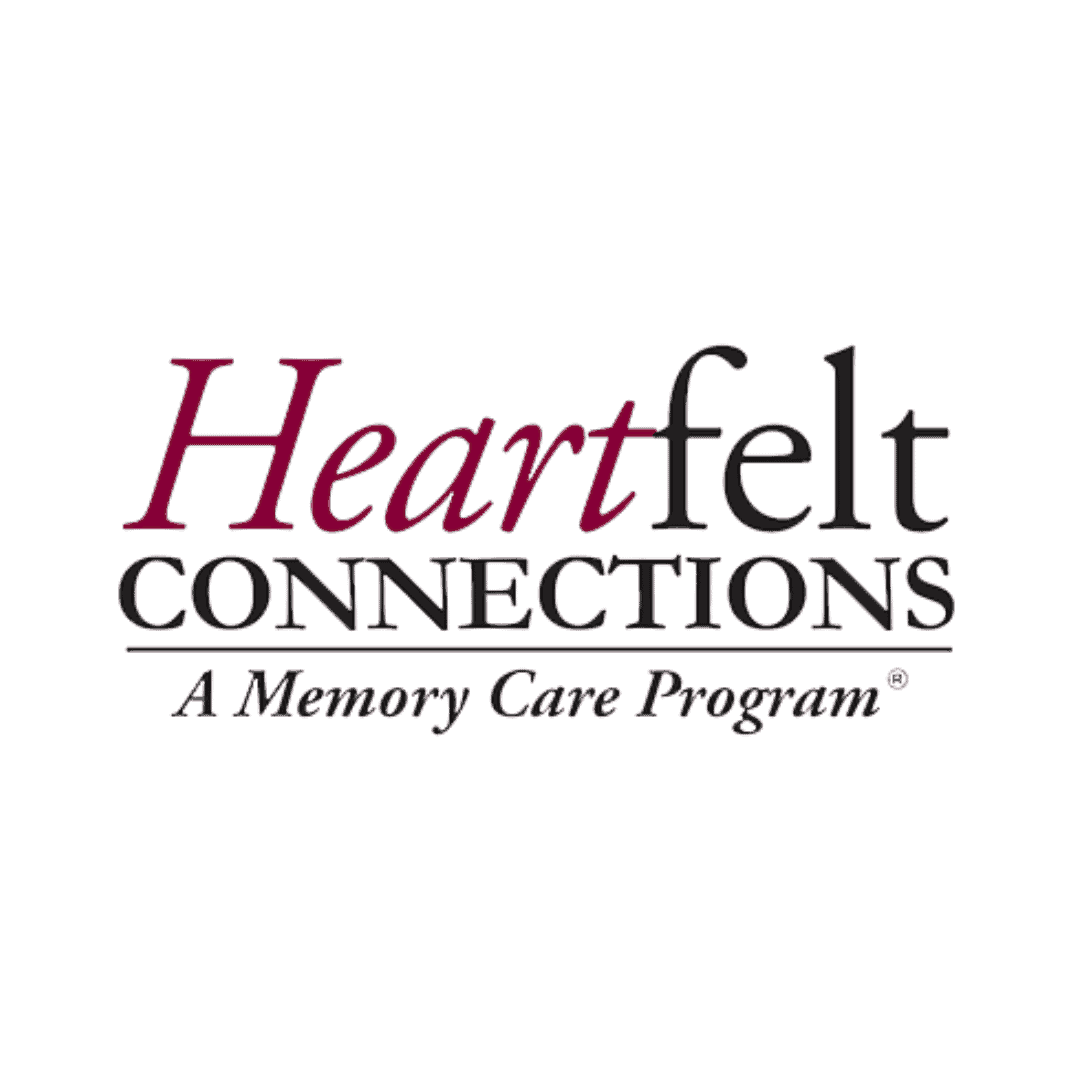 Life Is Easier in Our Weston Terrace Apartments
Weston Terrace is dedicated to residents who are with us for assisted living. The apartment homes at Weston Terrace are available in three floor plans and are situated in four distinct neighborhoods, each with its own dining room and activity area.

Each neighborhood also has a full-time certified nursing assistant who is ready to help, day and night.
Services:
Private Studio Apartment with Private Bath
All Utilities Included
Restaurant-style Dining (three meals a day)
Personalized Assistance Available 24 Hours a Day
Medication Reminders
Freshly Made Bed Each Day
Weekly Housekeeping with Fresh Linens
Personal Laundry
Emergency Call System
Social, Cultural, Educational and Recreational Activities
Specialized Memory Support Available
Our Respite Rehab Program Bridges a Gap
There are times after a stay in the hospital when older adults aren't quite ready to be on their own at home. If they don't meet the insurance qualifications for skilled care, the Respite Rehab Program at Asbury Village may be the ideal solution.

Those who are with us for this program stay in our Weston Terrace Apartments in a private suite with a private bath. Our Respite Rehab Program provides customized support for each resident, which can include:
Physical, occupational and speech therapies, as recommended
24-hour nursing care
Medication administration
Nutritious meals served in a family atmosphere
Other services as needed
We help residents work toward their specific goals so they feel safer and stronger when they're ready to go home.
An Advantage Couples May Discover While Living at Asbury Village
The aging process affects everyone differently, and there's no telling what kind of changes the future will bring.

A couple may be in similarly good health when they move into our community and, ideally, they may enjoy many years together in the home they share in our independent living neighborhood. It doesn't always work out that way, though.

An accident can happen, or an illness can strike, and one spouse may need to move to an apartment home in Weston Terrace for extended rehabilitation or assisted living.

In a situation such as this, the other spouse can remain in the independent living residence and still be close by, making it easy for the couple to continue spending much of their time together.