---
Senior Living in Godfrey, Illinois
Welcome to Asbury Village
Get ready to discover a simpler, yet vibrant, way of living.
The journey to retirement is a long and winding road, much like the winding path that leads to Asbury Village. Nestled in a scenic bend along the Mississippi River, our community is a hidden gem in the countryside.
Relaxing Atmosphere, Spirited Attitude
Don't let our rural setting fool you. Asbury Village offers a lively, enriching lifestyle that encourages residents to expand their world.
After all, you have the freedom to choose your pace of life after retirement.
From wellness classes, Wii bowling and gardening to outings, ball games, concerts in the park and other local events, there's an abundance of opportunities to be as active as you like.
Maybe you'll discover a brand-new activity that ignites your interest. Or maybe you'll find a whole new group of friends who share your enthusiasm for a pastime you've enjoyed for years.
Neighborliness Comes Naturally
Those who live here are just what you'd expect in a place away from the hustle and bustle of the big city: warm, friendly and down to earth. They're the kind of neighbors who look out for one another and enjoy spending time together.
Whether you're looking for someone who'll sit a spell and have a cup of coffee with you or join you for a night out on the town, you won't have to look far.
Because people here are so welcoming, friendships form quickly and deepen with time. Before you know it, good friends will begin to feel like family.
Fresh, Inviting Spaces, Inside…
For more than 25 years, we've set the standard for senior living in Godfrey, Alton and the surrounding area. To continue leading the way, we regularly revisit our own standards to ensure we're offering the best possible experience for everyone who calls our community home.
The first-rate amenities we offer are among the top reasons people choose to live at Asbury Village, so naturally we update them from time to time. Our coffee bar, dining room, game room and fireside lounge are among the freshest spaces in our community where residents meet up with friends and neighbors.
One of our most recent — and most popular — updates is a well-stocked café market featuring essential, everyday items and tasty food for a quick bite on the fly or a convenient snack or meal to go.
We've also renovated our fitness center, making it easier than ever to focus on your health and wellness.
… and Out
Anyone who loves nature will appreciate our lush, park-like setting. Lampposts and leafy trees line the picturesque path leading into Asbury Village, enhancing our lovely campus.
Woodlands encircle the wide-open grassy areas within our 110 acres, so it's not unusual to spot white-tailed deer, beautiful birds of all sizes and other wildlife, especially early in the morning or at twilight. Our walking path provides an excellent opportunity for a scenic stroll or a brisk walk.
By the way, if you happen to be an angler, you'll be happy to know you can fish in our lake.
A Confident, Carefree Lifestyle
Priorities shift in the course of a lifetime, and retirement is often a catalyst for evaluating what matters most. When the children are grown and gone from home, and your career no longer demands a substantial amount of your time and attention, you may be content — for a while — to tinker around the house and take it easy.
Eventually, though, the responsibility of keeping up the family home may become more than you want, or are able, to deal with.
Here at Asbury Village, you can devote your time to pleasurable pursuits, like developing new interests and getting together with friends and family. Our staff takes care of maintaining your home and all of the outside work, ensuring easy living and fewer distractions for you.
Staying Healthy Is Easier Here, Too
Our fitness center offers an enticing variety of wellness classes designed to help older adults preserve their balance, strength, flexibility and mobility. While many residents find the camaraderie they experience in the class setting adds an extra measure of motivation, you always have the choice of working out on your own if you prefer.
Other wellness amenities you'll discover at Asbury Village are healthy, hearty, satisfying dining options, an on-site clinic and a health navigator who can answer your questions.
Spiritual, Emotional and Intellectual Well-Being
Oftentimes when people talk about being in good health, the discussion centers on the physical aspect of wellness. As crucial as physical health may be, we believe it's important to nurture the whole person — mind, body and spirit.
In keeping with our community's faith-based founding, we welcome people from all faiths and backgrounds. We offer an array of worship services, Bible studies and fellowship programs to enhance your spiritual journey. Our on-site chaplain provides pastoral care and counseling to all who seek it.
Along with these opportunities to connect with others on a spiritual level, we offer stimulating educational classes and assorted volunteer activities to support our residents' mental, social and emotional health.
Our Invitation to Discover What's Next for You
As we continue to grow with new services, amenities and neighbors, we invite you to be part of it all. If you can picture yourself at home in Asbury Village, we look forward to welcoming you into our kind, caring community — where the delight of discovery is a way of life.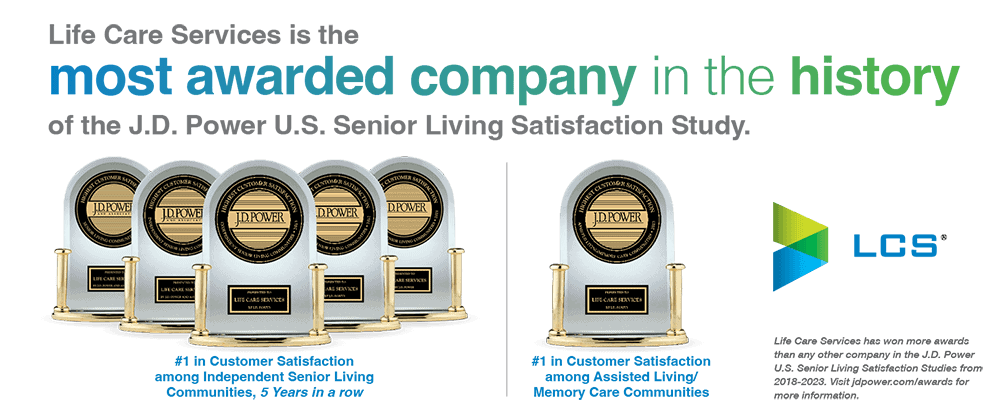 Linda Schwartz
2023-02-27
Ashbury Village is a special senior living community nestled on 60 acres in Godfrey that offers a variety of living accommodations and activities. Fun activities, top restaurant quality food, beautiful surroundings and caring staff are just a few things that you will find.
The setting is very peaceful, with an abundance of natural beauty surrounding the village. All the necessities are within 2-3 miles(doctors, hospitals, groceries, pharmacies, eateries, parks,theater ) The entire staff, director ,receptionists, maintenance, housekeeping, chefs, food servers, drivers, activities staff and religious leaders, are respectful, congenial and go far beyond their required duties to be helpful. in short ASBURY VILLAGE IS A PLEASANT PLACE TO LIVE.
Steve Schwartz
2023-02-24
Asbury Village is a vibrant Senior Living Community whose employees are dedicated to enrich the lives of our Residents physically, mentally and spiritually. Plus- The food is fantastic!!
Wonderful community. Very caring staff. Great food. Great activities.
Mary Springman
2023-02-23
Always helpful and pleasant. Their love and devotion to the residents is easy to see in all that they do.
Shannon Ragsdale
2023-02-22
I attended a bridal shower at Asbury Village and the place is so beautiful and clean. I would recommend to anyone looking for senior living.
Sarah Rennicker
2023-02-21
Asbury Village is a lovely place with caring staff. I love the variety of meals the chef prepares and all the thought that goes into making days they're enjoyable.
I worked here for 12 years and the people that live here really are like family
I love living at Asbury Village! It's a beautiful campus and I feel very safe here. The employees are all so kind and we have a lot of fun .
Asbury Village is a wonderful community the staff and residents are amazing. The staff goes above and beyond expectations daily to give the residents a positive experience. You couldn't ask for better residents to be yours or your loved ones neighbor. This isn't just your typical retirement home or nursing home this is a community, a family of staff building meaningful friendships with the residents and the residents building lasting friendships with each other.
Upcoming Events
Curious about what it would be like to live here? An excellent way to find out is to join us for one of our many events.
Check The Events Calendar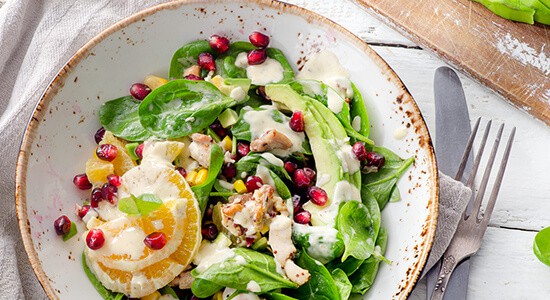 Voted the Best of the Best for Senior Living and Assisted Living!
We're honored that residents and their families continue to select us as their top choice, year after year. If you're thinking about making a move, either for yourself or a loved one, we hope you'll consider Asbury Village. It's a chance to connect on a daily basis with friendly neighbors who enjoy a wide variety of shared interests and who truly care about one another. Come for a visit and see for yourself.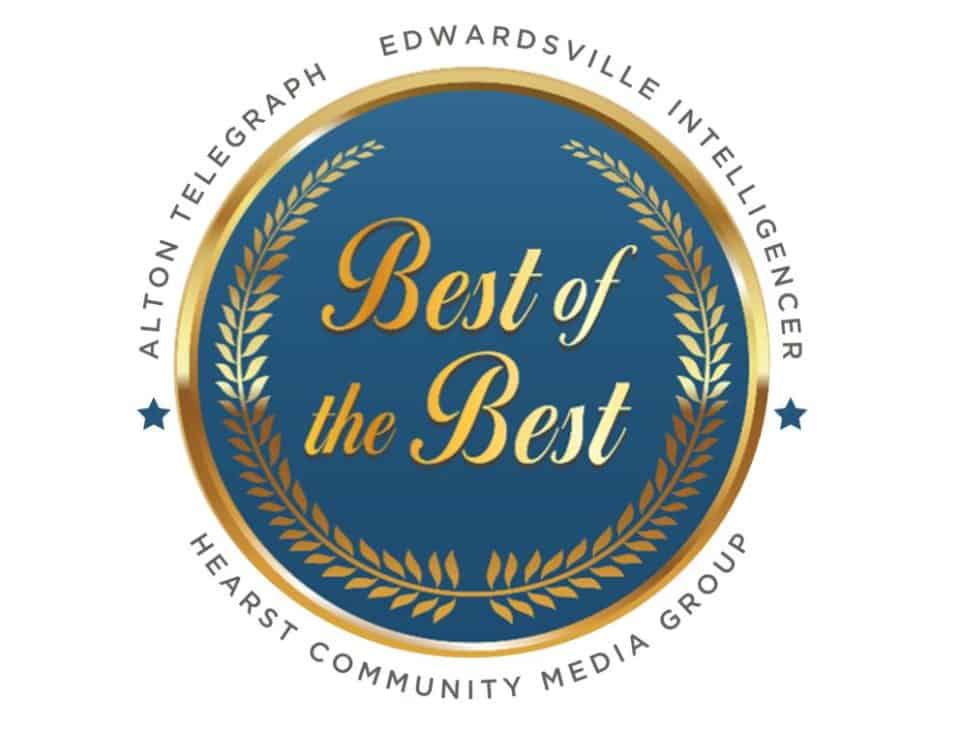 ---