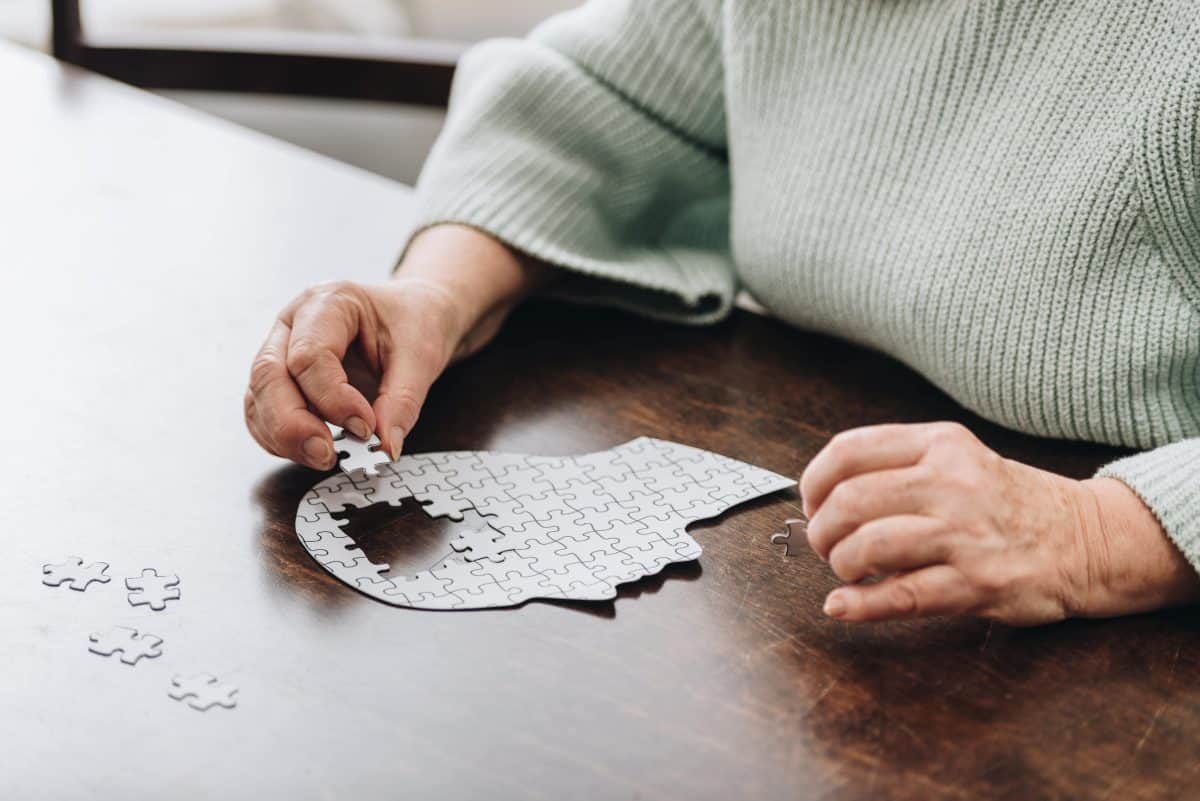 ---
Tips for Taking Care of your Mental Health as a Senior
Protecting our mental health and mental wellness is easier said than done. We tell ourselves to smile or find the good in life, but the truth is, some days can be hard.
The issue of senior mental health is in a category of its own. According to the Pan American Health Organization (PAHO) and the World Health Organization (WHO), at least one in four older adults experiences a mental disorder, with depression being the most common issue. People aged 85 and older also have the highest suicide rate of any age group.
As we get older, fears may creep in if we have to navigate any of the following:
Depression and/or anxiety from isolation
Mobility issues
Disrupted daily routine
Lack of regular exercise
Dietary changes
To protect our overall health, it's important to maintain positive mental health as we age. There is so much for seniors to experience. With a little help, you may find that your mental wellness can be better than ever.
Mental Health Tips for Seniors
Our management company, Life Care Services, An LCS® Company, has compiled a list of the best tips for mental health that seniors can use to enjoy life and remain happy. Let's take a look at five tips that have been found effective for residents.
Take Part in Social Activities
Senior living communities are built on the foundation of social activity among residents. Seniors can stay active with aerobics, swimming or walks with friends. Engaging socially is also often done through crafts or playing games. Social relationships can help our mental wellness and reduce the fear of social isolation, while also improving physical and emotional health.
Keep a Proper Sleep Schedule
A lack of quality sleep for older adults can reduce the quality of life for people over 65. Studies suggest that poor sleep for seniors can relate to poor mental wellness, with hospitalizations, higher mortality rates and more. There is a myth that we need less sleep as we get older. The National Sleep Foundation debunks that myth and advises seniors to receive between seven and eight hours of sleep each night.
Consult with Medical Professionals
Maintaining positive mental health is a struggle for many people. All seniors are encouraged to take the time to address mental wellness challenges – there is no shame in seeking help. Seniors often benefit from mental health counseling where they can discuss their concerns with a medical professional. Stress can degrade mental health and lead to high blood pressure. Mood changes can also hurt your mental health, as can a lack of cognitive function. Receiving treatment is sometimes necessary and a medical consultation will help you determine an actionable plan if you experience any warning signs.
Spend Time with Loved Ones
Family support is a critical component to the psychological impact of aging. Elderly mental health support is built on connections with family members, good friends and other loved ones. For example, a study from the Gerontological Society of America found that there is a strong mental health benefit when grandparents spend time with grandchildren. In this case, greater affinity or an emotional closeness reduced depressive symptoms for both parties. Similar studies between grandparents and younger grandchildren have been found to also lower depression risks for seniors.
Continue to Do What You Love
As our bodies age, we may not always be able to take part in the same activities we enjoyed earlier in life. However, there are often alternatives for seniors. Were you extremely athletic as a younger adult? Perhaps you took part in cultural events and inspired the world. You can still be a part of those activities as a fan, coach, contributor and supporter. Seniors are encouraged to follow their passions and continue to expand upon what they love.
Experience Wellness at Asbury Village
Here at Asbury Village, we encourage residents to practice positive mental health and overall wellness. Our many activities, clubs and social opportunities make it easy to build a healthy wellness routine.
Interested in learning more? Fill out the form below or call (618) 466-8662. We'd love to share with you what makes Asbury Village such a great place to live—or show you! Let us know if you're interested in a tour, and we'd be happy to show you around our community.